We are a Distributor of Fire and Safety Products. United Fire & Safety specializes in fire safety equipment for businesses large and small, town municipalities, schools, colleges, hospitals, and retirement communites. We offer great support through our knowledgeable sales staff and service team. We provide classes and training that are offered to you and your employees, so you are confident on how to use your products properly.
Fire Extinguishers
Cabinets, Accessories & Covers
Fire Hoze, Nozzles, Brass, & Hoze Valves
Emergency Response Products
Personal Protection & Safety Products
Sprinkler Accessories & Standpipe Equipment
Fire Alarm Products
Exit & Emergency Lighting
Signs & Labels
Service Equipment
Extinguisher Parts
Restaurant System Parts
COMPLETE FIRE & SAFETY EQUIPMENT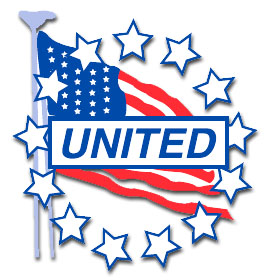 United Fire & Safety is a family owned and operated company, it was established in 1980. We have been providing the highest quality products and the best service for 38 years. We are a distributor able to ship our products anywhere in the US. We stand behind our name, products and services.